CONTACT US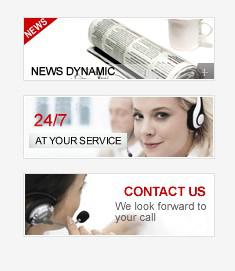 What Advantages do Dry Type Sand Makers Have?
AUTHOR: admin DATE: 12 Sep 2014 11:16:57
Dry type sand makers have the same importance as the wet type ones. However, in comparison with the traditional wet type sand makers, what are the advantages of the dry type sand makers? According to our experts, there are four obvious advantages as follows: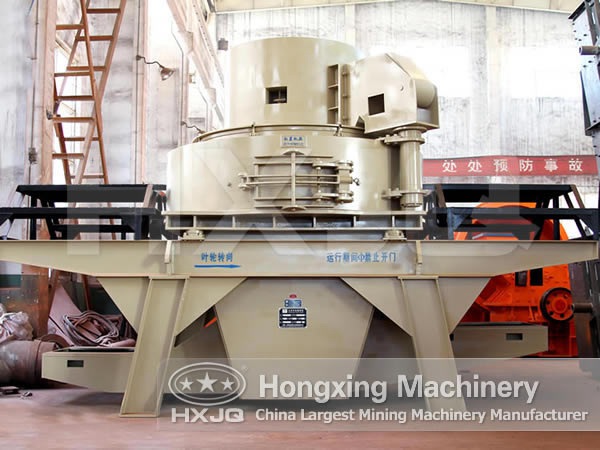 1.There is no limit of the working environment and water source for the dry type sand makers, so it's more flexible for us to arrange the whole sand making production line especially in cold winters. For the wet type sand making production line, the low temperature and flowing water shortage will both be obstacles that prevent the normal and continuous stone crushing and sand washing processes.
2.The dry type sand making production line is more environmental friendly and no water is needed for the process, which saves much water resource and makes full use of the fine powder among the sand.
3.The finished artificial sand products made by our dry type sand making production line owns better quality and higher grade than that of other machines, which meets the production requirement to the great extent. The adoption of the vibrating screen realizes the smooth screening of the fine powder which is regarded as the premier sand aggregate for the modern construction industry and high compressive strength concrete production.
4.Only little invest cost is needed for the entire set of sand making production line with features of low energy consumption and simple working principle. Our dry type sand making production line adopts the simplified sand washing link which helps to save much washing sand as well as much production cost.
Related Articles:
Sand Maker Quickens Development of Chinese Artificial Sand IndustryNew Sand Maker Makes Sand Quarry No Waste AccumulationSand Makers will Assist the Construction IndustrySand Makers Show High Efficiency in New FieldsArtificial Sand Promotes Sand Maker DevelopmentIndependent Research and Development Level of Sand Maker