CONTACT US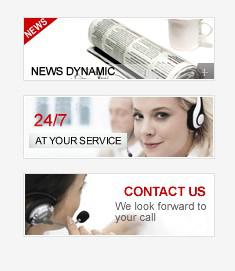 Both Ball Mills and Sand Washers Need Improvement
AUTHOR: admin DATE: 04 Sep 2014 06:46:04
Although the ball mill promotes the domestic industry to grow fast, it also leads to several negative problems. So what are the disadvantages of the current ball mills?
1.Most ball mills consume too much energy and work with low efficiency. It's said that the power consumption of the ball mills reaches as high as 40-50% of the total power consumption in the mining industry, which leads to serious energy and material wasting problems.
2.We can't ignore the issue of ball mills' high production and operation cost. Abrasion will also happen to the mill's other components like the scale board.
3.The domestic market doesn't have a greater amount of demand for the ball mills, compared with the foreign developed mining machinery industry.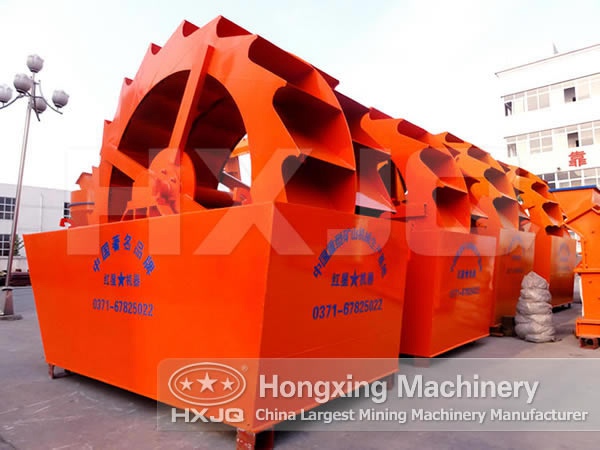 There are several matters that we need to pay attention to during the installation and operation of the sand washers.
1.As the sand washer is large in size, it should be installed on the concrete floor according to our experts. For the concrete equipment installation size and description, users can look for help from the foundation drawing of the sand washer.
2.After we finish installing the sand washer, we need to check whether the large and small gears of the reducer are in the right place and whether the water box and the bigger wheel bucket has the proper space. Then we can fix the sand washer on the foundation floor.
3.It's necessary for us to add some lubricant oil to the sand washer and adjust the oil level.
Related Articles:
Ball crusherSpeed of ball mill affects productivity, but how?Ball Mill is Applied to Mineral Resources by Virtue of its AdvantagesThe Future Core for Domestic Mining Machinery IndustryThe potential prospect of ball mill market in the ore dressing equipmentImporting Good Quality Ball Mill Should Choosing Hongxing