CONTACT US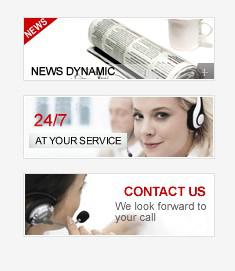 Ball crusher
AUTHOR: admin DATE: 17 Jun 2012 07:09:45
Summary of Ball Crusher
Ball crusher (ball machine) is an efficient tool for grinding many materials into fine powder. The Ball crusher is used to be called grinding ball or grinding miller. The ball mill machine grinds many kinds of mine and other materials, or to select the mine. It is widely used in building material, chemical industry, etc. There are two ways of grinding: the dry process and the wet process. It can be divided into tabular type and flowing type according to different forms of discharging material.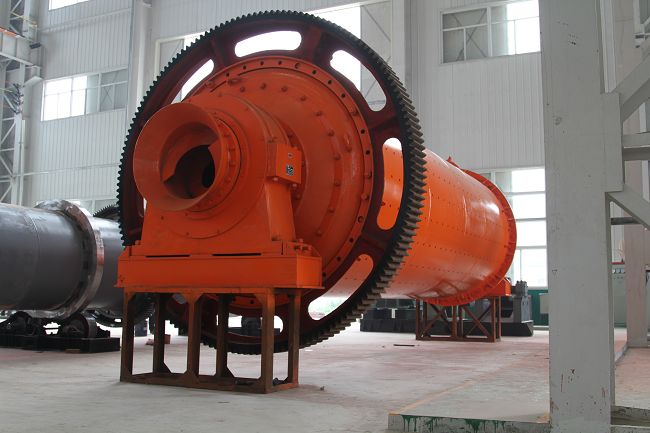 Our company has been amongst the pioneers for many years in the design and application of milling systems for the size reduction of a wide variety of materials including minerals, ores, and coal.
Working Principle
When the ball crusher works, ball equipment, motor and speed reducer transmit torque force to big and small gears of ball crusher, so the barrel rotates. When the barrel rotates, Steel balls or other grinding media in the barrel are lifted to a certain height and fall down freely, so materials in the barrel are impacted. Grinding media mixing with materials impact and grind materials continuously. The grinding media and materials impact and grind each other when the grinding mills rotates continuously. The final product will be discharged from tumbling box when it meets the request, so the grinding process is finished application range, simple structure and convenient maintenance.
Ball Crusher Features
1. This ball crusher is horizontal type and tubular running device, has two warehouses.
2. This machine is grid type and its outside runs along gear. The material enters spirally and evenly the first warehouse of the milling machine along the input material hollow axis by input material device.
3. In this warehouse, there is a ladder scaleboard or ripple scaleboard, and different specification steel balls are installed on the scaleboard, when the barrel body rotates and then produces centrifugal force, at this time, the steel ball is carried to some height and falls to make the material grinding and striking. After grinded coarsely in the first warehouse, the material then enters into the second warehouse for regrinding with the steel ball and scaleboard.
4. In the end, the powder is discharged by output material board and the end products are completed.
Related Articles:
Grinding Mills| Ball Grinding Mills