CONTACT US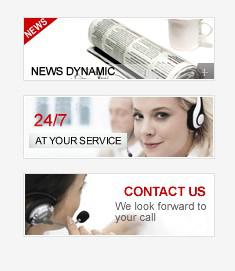 Sand Makers will Assist the Construction Industry
AUTHOR: admin DATE: 29 Aug 2014 06:26:21
The sand maker and the sand making production line made by our company are able to meet the great demand from the current market and are pushing the construction industry to grow rapidly. Our sand makers can easily help users realize their requirement of producing different sand materials with various applications.
The sand maker, applied to crush and reform soft, medium hard and extra-hard materials, is widely used to process materials like minerals, cement, refractory matter, bauxite clinker, emery, glass raw materials, machine-made building stone materials and gold slag, and the sand maker has much higher production and efficiency than other crushers.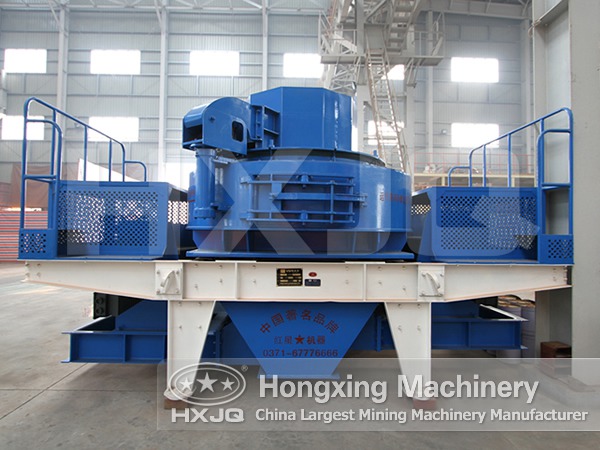 Our sand maker has many special advantages which make it welcome by customers all over the world:
1.Simple structure and low construction cost
2.High crushing efficiency and energy saving
3.Fine crushing and rough grinding functions
4.Strong ability of filtering materials that needn't crushing; little influence of material moisture, and the water content can reach 8%.
5.Be able to crush medium hard and extra-hard materials (such as corundum and sintering bauxite etc)
6.Products are in cubic shape and causing little iron pollution.
7.Simple to operate, maintain and install
8.Be able to handle all kinds of emergencies happening during the real production.
Our sand maker provides enough quality sand for the national projects of large hydropower station and highway and railway construction. With the full experience in the artificial sand making field, we believe that our company will assist the construction industry to prosper.
Related Articles:
Crushing Function of Impact Crusher for MaterialsHongxing Bends to Research of Sand Maker TechniqueHongxing Sand Makers Add another Masterpiece for Mechanism Sand IndustrySand Maker Quickens Development of Chinese Artificial Sand IndustryImpactor Crusher | Rock Impact Crusher | Coal Impact Crusher Tips of Improving Sand Maker Efficiency and Life