CONTACT US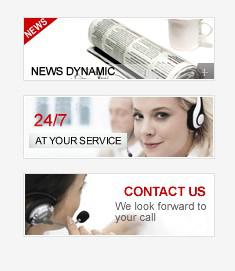 Hongxing Sand Makers Add another Masterpiece for Mechanism Sand Industry
AUTHOR: admin DATE: 20 Nov 2012 10:26:27
In recent years, with the rapid development and accelerated process of the economy and urbanization, the infrastructure construction in China has been made great breakthrough. Expressway, railway, water conservancy, affordable housing and other construction projects are in full swing, which promotes the further development of China's economy and directly results in the shortage of the natural sand aggregate at the same time. In this situation, the mechanism sand industry appears and develops extremely strong, which provides huge development space for the raw mechanism sand material, crushers, sand making equipment, etc.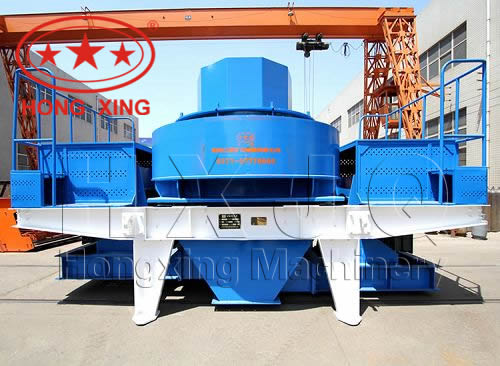 Among various raw mechanism sand materials, river pebble is the most common type, which has the features of compressive strength, wear-resistant and corrosion-resistant, which is undoubtedly an ideal green building material.
Although the river pebble is the ideal building material, however, due to the uneven natural forces, most river pebbles cannot directly use as the building materials, which needs the help of crushers, sand makers to crush the hardest whole pebbles into the certain grain sized aggregates and then puts them into other related building projects.
The application of Hongxing sand makers is particular wide among various processing equipment. Hongxing is large-scale sand making manufacturer that specializes in the research and producing of the crushing and sand making equipment. Since its establishment, Hongxing has been committed to the research in the sand making technology and the improvement in the sand making equipment. Now, we have produced the HXVSI series of sand maker, which is the third generation new sand maker. Its hammerhead, rotor, impact plate, wear-resist materials, etc have been improved, which improved the working efficiency and output. Besides, its finished gravels are all higher quality and perfect particle shape, which is the preferred choice of domestic and foreign customers.
At present, Hongxing new type sand maker has been widely used in the various gravel plants to process and manufacture river pebbles. After having been processed, the river gravel aggregate has been the ideal choice of the courtyard, road, building and other construction projects, which has significant effect and well received by the building material market.
Related Articles:
The Domestic Development Mode of Sand Makers Becomes CompleteSand Makers Show High Efficiency in New Fields