CONTACT US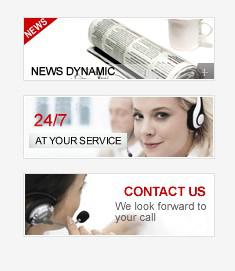 New Sand Maker Makes Sand Quarry No Waste Accumulation
AUTHOR: admin DATE: 07 Mar 2013 01:25:50
With the rise of the mechanisms sand, there are more problems appearing in the aggregate field. The aggregate field is based mainly on stone production, which mines a large number of local rocks or river pebbles to conduct production and processing of stones. However, on the other side of the most of aggregate fields, there will be a great scrap heap. These wastes mainly are melon slips (below 10mm). Because there are no tailings repository in the sand quarry, piles of wastes are accumulated, which not only pollute the environment and affect soil, but also occupy the space of the quarry. Besides, these wastes have no application market; thus the sold price of the wastes is relatively low. Most of the bosses of the quarries would rather stockpile these wastes on the ground than sell them. But, with the implement of energy saving and environmental protection on the sand quarry, these wastes have to be processed.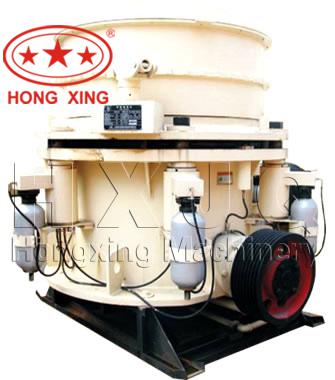 The sand making equipment produced by our company is widely used not only in sand making production, but also in the environmental secondary waste processing. After having processed by the sand maker, these wastes can be reused as the new aggregates. According to the needs of customers, the sand making machines can produce different specifications and discharging grain shapes of manufactured sand. The secondary use of the wastes not only effectively solves the problem of occupying space, but also protects the environment and soil. At the same time, sand maker maximizes the development and utilization of the gravel wastes.
The sand making equipment combined various effects is the required machine in waste processing. Welcome you to visit our company.