CONTACT US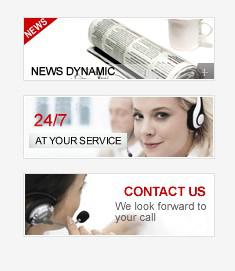 Crushing Machine | Crushing Plant | Crushing Equipment
AUTHOR: admin DATE: 06 Oct 2012 10:08:43
Crusher Machine Series Products
With the development of crusher market, demands for crushing equipment are getting more and more. Henan Hongxing which is one of the main crusher suppliers in China has abundant experiences in design, production, installation and commissioning of crusher equipment.
We not only provide the main crushing equipments, such as various crushers, belt conveyors, feeders, but also the designs and technological indications which make sure everywhere of the crushing line is perfect, even a screw.
Lists of Crushing Plant / Crushing Machine
The impact crusher is used as secondary crusher with the features of simple flow, very cubical shape products and low investment etc.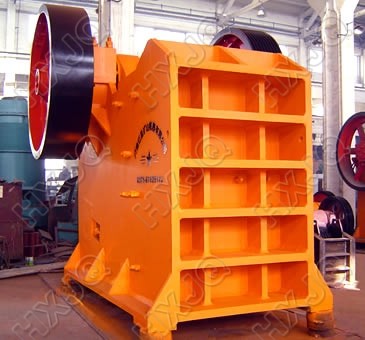 Henan Hongxing jaw crusher is designed in innovated modularization and non-soldering frame structure, which endows the jaw crusher with high fatigue resistivity, optimal reliability and various installations. Combining with high quality cast steel components and tip-top ball roller bearing, the unique design fully ensures high yielding and efficiency, low cost crushing process.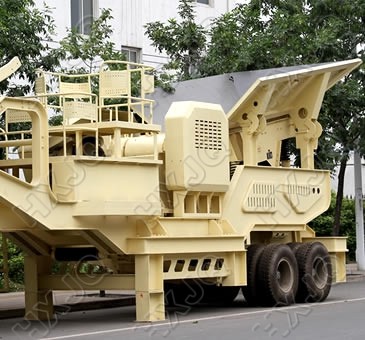 Mobile crusher plant is often used in the site where you may need to change working site often, especially when you process stones used in high way, railway and so on. Therefore, the mobile crusher plant needs to be designed specifically for clients according to different materials, scale and requirement of the final products. Mobile crusher plant can be applied in the industry of metallurgy, chemical, building materials, water power station.
Crushing Machine Industry as One Typical Branch
In industry, crushers are machines which use a metal surface to break or compress materials. Each crusher is designed to work with a certain maximum size of raw material, and often delivers its output to a screening machine which sorts and directs the product for further processing. For example, rock breakers are typically located next to a crusher to reduce oversize material too large for a crusher. Crushers are used to reduce particle size enough so that the material can be processed into finer particles in a grinder.
In international market or domestic market, whatever, our crushing equipment enterprises are facing the condition that challenges coexist with opportunities. So with the brand made in China crushers have been popular and well-known all over the world. We believe that " Crushers Made in China" will enjoy good fame.
Related Articles:
HXJQ Grasps New Development Opportunity in Crusher IndustryTechnical Innovation Is the Task of Development of Jaw CrusherBy Commands of Self-Innovation Hongxing Big Crushers EruptMalfunctions and Solutions of the Double Roll CrusherSand Makers will Assist the Construction IndustryCrushers Fully Support the Development of Transport Undertakings