CONTACT US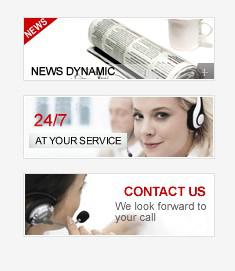 Crusher | Breaker Machine | Crusher Machine
AUTHOR: admin DATE: 06 Oct 2012 11:02:00
Breaker Machine / Crusher Machine Produced by HXJQ
Henan Hongxing Mining Machinery Co., Ltd. is a professional manufacturer of mining breakers and industrial grinding mills. Hongxing group has formed a complete production line that takes, stone crusher, sand crusher, granite crusher, limestone crusher, concrete crusher, quarry crusher and other aggregate crushing line machinery as the main products and auxiliary equipment as supplementary products.
Main Categories of Crusher Machine
We can also call crusher machine pulverizer, and of course crusher machine or crushing equipment is called more usually. There are so many kinds of crusher machines. Just for stone crusher for sale in the industry, there are mainly several categories.
Jaw crusher is one of the most widely used crushing equipment in mining industry. It features simple structure, easy maintenance, stable performance, even final particles and high crushing ratio. As we all know that in recent years, China jaw crusher market makes great and rapid progresses with advanced technologies and designs.
HXJQ cone crusher is the earliest cone crusher and also the most widely used cone crusher in the world today. The improved and refined cone crusher owns a more reasonable structure and more advanced technical parameters. Hongxing cone crusher has excellent performance in manufacturing, installation, usage and maintenance.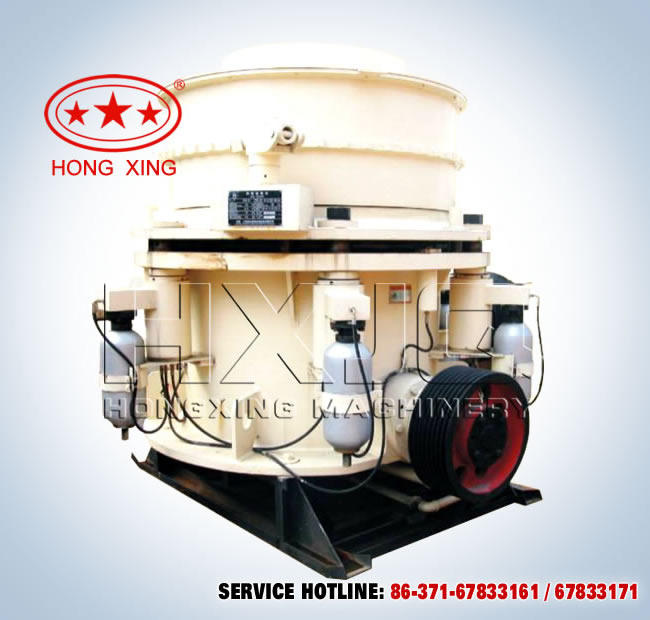 The impact crusher is used as secondary crusher with the features of simple flow, very cubical shape products and low investment etc.
Hammer crusher is a new kind of crusher which has been widely used recently in the industry of limestone crushing. It combines the traditional second crushing and compared with the jaw crusher and impact crusher it has advantages of high energy-saving, area-saving and low investment for once. So it is comparably advanced equipment in the current hammer crusher field. It adopts high production technology to carry out once shaping thus has the features of high efficiency and energy-saving. The product material can be adjusted according to the requirement and coarse, medium and fine material can all be got.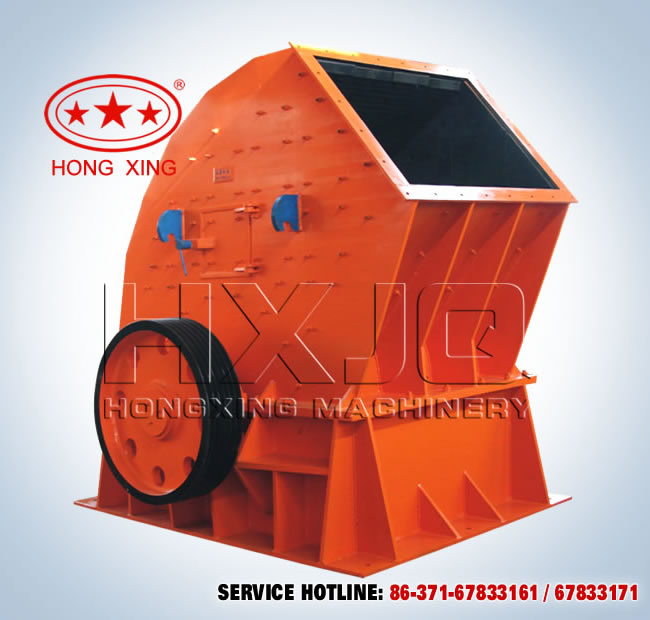 Related Articles:
What Elements Affect the Lifespan of Breaker Machine?First Choose Hongxing for Limestone Crusher