CONTACT US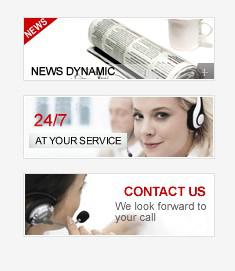 Crushers Fully Support the Development of Transport Undertakings
AUTHOR: admin DATE: 05 Oct 2012 07:12:41
The period of 'Twelfth Five-Year' is the crucial time for China to accelerate the development of the transportation industry and build the country's major transportation hub. China continues to carry out the western development strategy, which ushers a new round of development opportunities for various regions in China to speed up the development of local transportation industry. This once-in-a-lifetime opportunity makes various countries focus on the highway construction, and the provincial highway construction has entered a period of rapid development. The development of the transportation promotes the development of all-round progress of China's economy, which also brings a rare opportunity for the great development of crusher industry (especially jaw crusher, impact crusher and cone crusher industry).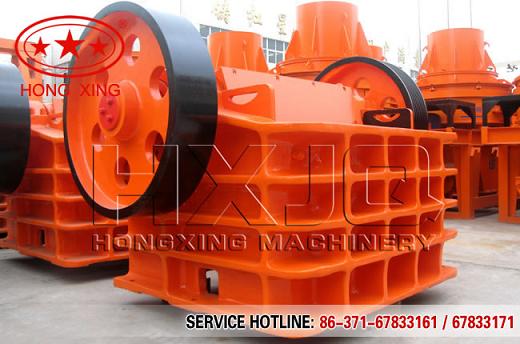 China has a lot of limestone ore reserves. And as the basic material of highway and railway construction, limestone is the cheapest and the best road cornerstone. The stone crusher and other mining machinery equipment manufactured by Hongxing are the best material production equipment for road construction, which can perfectly crush raw limestone material.
For mining machinery crusher industry such as Henan Hongxing, China's transportation undertakings is a great treasure that has not yet fully developed. Although the pace of the traffic development in many place in China has been very fast, however, for most of the mountainous areas, the traffic problems are still exist. A series of products such as jaw crusher, impact crusher, cone crusher, sand maker and ball mill produced by Hongxing have played important roles in road and infrastructure construction in local places.
Henan Hongxing Mining Machinery Co., Ltd contributes its own force for the take-off of national economic construction. Standing at a new starting point, Hongxing keeps up with the pace of times, blazes new trails, and does its best to enhance the R&D of mining equipment, service ability and level. In the future, Hongxing will positively make new and greater contributions to China's economic and social great-leap-forward development.
Related Articles:
HX Crushers Continuously Upgrade Quality to Follow Market DemandStone Crusher | Rock Crusher with Steel Frame | Stone Crusher PlantSignificance of Hongxing Crushers on the Building Aggregates ProductionCrushers Greatly Reduce the Threat of Urban WastesWhat Elements Should Be Taken into Consideration when Choosing Crushers?Seeking for slag crushers with low and reasonable prices in Hongxing