CONTACT US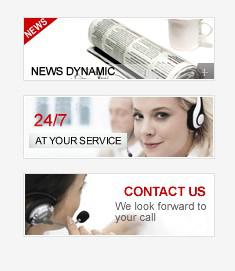 Significance of Hongxing Crushers on the Building Aggregates Production
AUTHOR: admin DATE: 04 Dec 2012 11:46:14
The sand aggregates are the indispensable materials in the construction of the road, bridge, tunnel, water conservancy, etc. the characteristics of the sand aggregate plays decisive role in the service performance, robustness, durability of the structures. The development of the sand aggregate can directly determine the development of the structural design and construction technology. Thus, the requirements on the crushers in the production of the sand aggregate will also increase.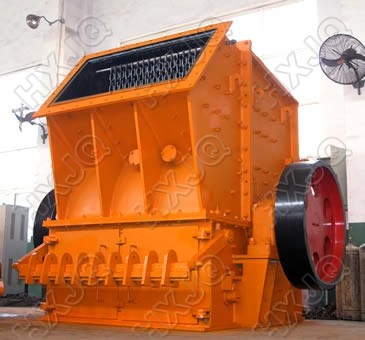 Gravel material is natural debris produced by the artificial rock mined or rolling gravel and crust surface rock weathering. At present, with the growing efforts of the building construction, the natural gravel is less and less; even in some areas the natural gravel has been extinct. So, the artificial sand is more and more popular.
The artificial sand is generally made of the crushed rock. After investigation, the rock crushed by Hongxing crushers can be directly applied to the road construction without processing.
Road and railway engineering structures are exposed to nature and withstand transient and repeated loading. Hence, the characteristics and quality of the aggregates are closely related to the service life of the structures. With the progress of the science, many mining machinery enterprises can provide superior sand aggregates for construction engineering. The development of the construction engineering will inevitably promote the development of materials science. With the Vigorous development of national economy and road traffic, the speed of the high-grade road construction constantly accelerates, which puts forward higher requirements on the required sand aggregates in the road, bridge, tunnel construction. At the same time, it also proposes higher requests on the manufacturing equipment.