CONTACT US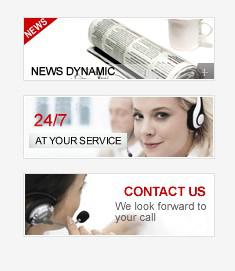 Hongxing People Greet National Day and Uphold Territory Together
AUTHOR: admin DATE: 28 Sep 2012 06:27:47
After two days, the exciting day – National Day is coming. Current days, the issue on the Territory of Diaoyu Island is going fiercer and fiercer. Especially in the special festival, Chinese people devote themselves into patriotic action. Henan Hongxing Mining Machinery Co., Ltd. hangs up our Five-Starred Red Flag to stress Hongxing people's patriotic heart.
Henan Hongxing Mining Machinery Co., Ltd. is a professional manufacturer of all mining equipment. There are 4 series of mining products: stone crushing equipment, sand making equipment, powder grinding equipment and ore beneficiation equipment. With the development of society, demands for mining equipment are getting more and more. Recent years, the green mining machinery is popular with all buyers. Hongxing designs and produces new type crushing equipment – mobile crushing station with many features such as flexibility, easy operation, simple maintenance and repair, energy consumption and low pollution. The machine has been the new baby in crushing equipment market.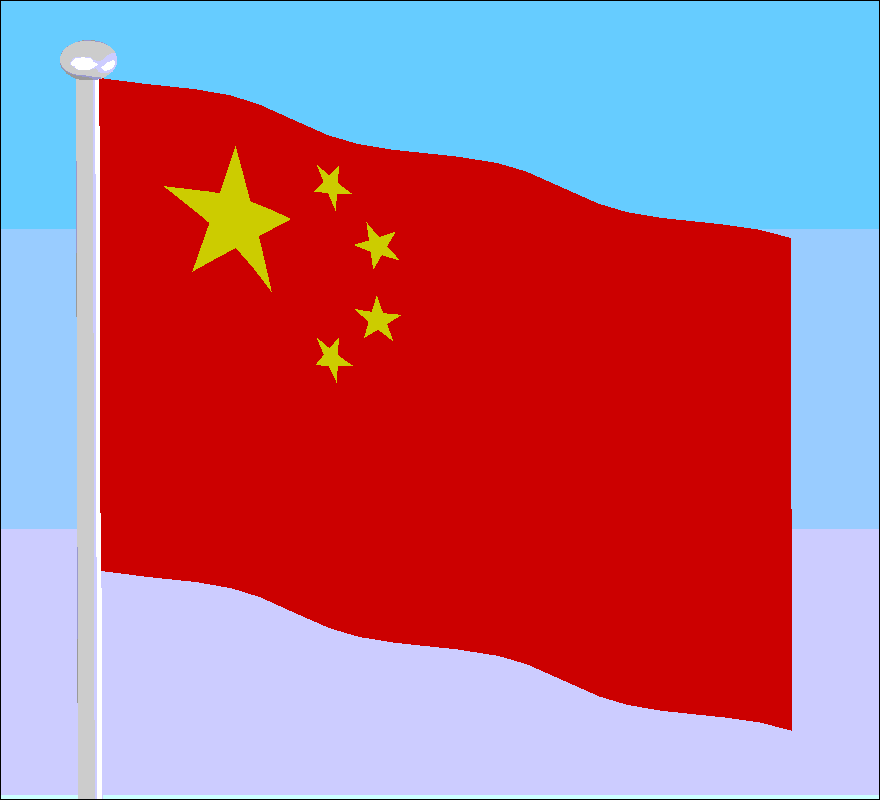 This morning, I heard the news that Japan posted one letter with one bullet. This action seriously enrages Chinese and Chinese government. We are ready to fight for our sovereignty and territory anytime. We Hongxing people think that this National Day will be another significant festival in Chinese history.
As we all know that Diaoyu Island is always one part of Chinese territory. Now, Japan wants to encroach it, and this travel path is shameful. Let's review the history that Nanking Massacre caused by Japan is unforgettable for everyone. Today after that affair, we Chinese possess big heart and show Japan friendly attitude. When knowing the earthquake in Japan, Chinese government gave selfless helps to donate money and send army at first time. However, they're still not thankful for us and try to seize our own territory. What a shameful action!
We always keep the principle of peaceful coexistence. As to this affair, maybe we have to fight for our sovereignty if it's helpless to negotiate with Japan peacefully. It is the disputable fact that Diaoyu Island is always the Chinese territory. And in the holiday of National Day, we Hongxing people still keep our patriotic hearts to greet this significant festival.
Related Articles:
To make specialty classic – Great ambition, honesty is the most important