CONTACT US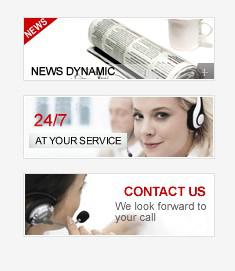 To make specialty classic – Great ambition, honesty is the most important
AUTHOR: admin DATE: 29 Nov 2011 04:18:23
Henan Hongxing Mining Machinery Co., Ltd. is the professional manufacturer of crushing, sand making, powder making, and ore beneficiation equipment. It is a major production and export base of full set of mining machinery in China. HXJQ has cultivated a professional technology and after-sales service team, and successfully achieved Quality Management Certificate ISO9001:2000.
Till now, Hongxing products cover various models of 4 major series: crushing series, grinding series, sand making series and ore concentrating series. Advanced technology content, high reliability, low operation and maintenance cost have enabled our products to take the leading position in the field. We are insisting on the tenet of "Based on Honesty, Keep Quality first" to create better products and better services, and always bring more value for our customers.
For years, our company has strengthened introducing and digesting of domestic and foreign advanced technologies, advocating the development concept of independent innovation, and establishing all-personnel management system. "To establish No. 1 mining machinery brand in China" is Hongxing aim. We believe that Hongxing people will make specialty classic with great ambition and excellent corporation culture all over the world.
Related Articles:
Hongxing People Greet National Day and Uphold Territory Together