CONTACT US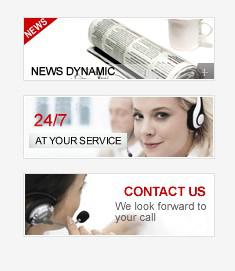 Stone impact crusher
AUTHOR: admin DATE: 23 May 2012 05:54:31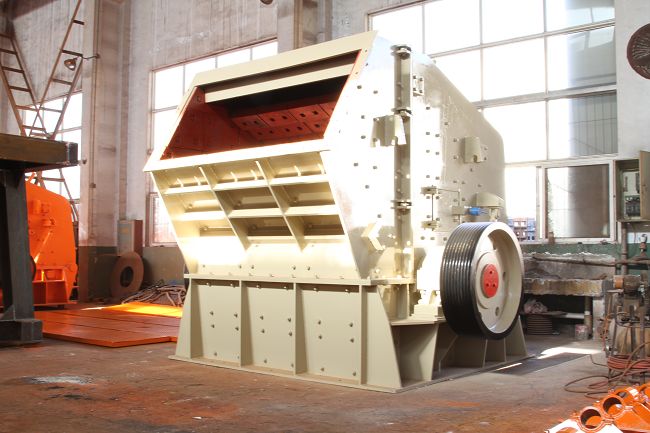 Introduction to Impact Machine:
Impact machine has come up to advanced national standards. The machine adopts brand-new design conception with modularization, CAD structure and finite element to analyze and produce optimized parts. This series of products can process the material with the side length of 100 to 500mm and the compression strength can reach 350Mpa and have the advantages of big reduction ratio and cubic shape after the crushing of materials. Impact machine is applicable for crushing the semi-hard materials and has big throughput and small granularity of materials. It has a feature of big crushing ratio, high-efficiency crushing, cubic shape, selectable crushing, etc. It is suitable for crushing different compression strength of rocks and is widely used in mining, cement and concrete industries.
Features and Benefits of stone impact crusher:
1. Innovative cavity design, high output and excellent reshaping function.
2. Unique design of opening at side, which is convenient for maintenance and replacement of wearing parts.
3. Keyless connection of rotors, which is convenient to use and maintenance.
4. Modularized design to reduce kinds of wearing parts.
Working Principle of Impact Crusher:
Impact machine is the machine which breaks materials using the impact energy. The rotor rotates of our impact crusher with a high speed driven by power motor when the machine is working. When the materials get into hammer effect area, they are impacting to break with the hammer on the rotor and then threw to the impacting position to take another crushing. After that they spring back to hammer impacting area from impact wrist plate to take crushing again. This procedure repeats itself. The materials get into 1, 2, 3 impact cavity from big to small to take repeated crushing. When the material is crushed to the required size, it's discharged from the outlet. The material's discharging size and shape can be changed through adjusting the gap between impact frame and rotator.
Related Articles:
Impactor Crusher | Rock Impact Crusher | Coal Impact Crusher Hongxing Impactor Crusher Shows Its Skill in Mechanism Sand IndustryThe Primary Factors Affecting the Productivity of Crushers