CONTACT US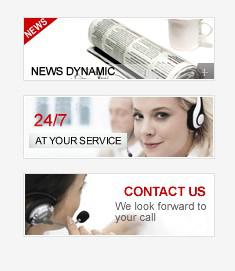 The Primary Factors Affecting the Productivity of Crushers
AUTHOR: admin DATE: 17 Oct 2012 06:49:44
The crushing capacity of a crushers (such as jaw breaker, impactor crusher, hammer crusher etc.) refers to the amount of material crushed in the unite time, and its unit general uses tons/h.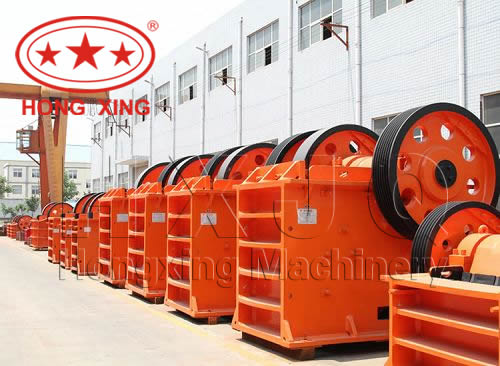 There are many factors affecting the production capacity of crushers. Next, let's list the primary factors to give a description.
1. Material hardness. It's more difficult to crush harder material. When crushing harder material, the wear and tear of crushing equipment is more serious. Slow crushing speed leads small crushing capacity.
2. Material moisture. If the moisture of material is bigger, it's easy to adhere in the crusher and also easy to cause jam in the process of conveying material so as to make the crushing capacity reduce.
3. Material fineness after broken. The requirement of material fineness is very high. The material broken is finer and the crushing capacity is smaller.
4. Material composition. The more fine powder contained in the material before crushing will affect crushing effect, because the fine powder is easy to adhere to affect delivery. Therefore, it should be screened if the material contains much fine powder.
5. The viscosity of the material. The viscosity is bigger and the material is easy to adhere.
6. Quality of the components of crusher. The crushing components (such as hammer head, jaw plate, etc.) possess better wear resistance and the crushing capacity is bigger. If the components are not wear-resisting, the crushing capacity will be affected.
Related Articles:
"Green Mine Standard" Is Effective Governance for Chaotic Crusher MarketCrushing Function of Impact Crusher for MaterialsStone impact crusherThe Elimination Ways of Common Breakdowns of Hammer CrusherHongxing Jaw Breaker Is the Best Choice for limestone CrushingNew Mode Vibrating Screen Advances Tightly with the Times