CONTACT US
Tel: +86-371-67833171
E-mail: sinohxjq@hxjq.com
MSN: hxjq@hxjq.com
Yahoo Messager: hxjqchina@yahoo.com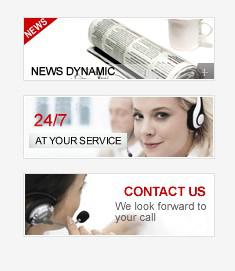 Jaw Crusher Machine
AUTHOR: admin DATE: 23 May 2012 12:39:53
Introduction to Jaw Crusher Machine:
Jaw crusher can be used as the primary crusher to the medium size crushing of various ores and large-size materials, with the anti-crushing pressure of less than 320Mpa. And the jaw crusher can be divided into two kinds such as coarse and fine crushing. And this series of jaw crusher have complete specifications with the feeding particle size of 125mm~750mm.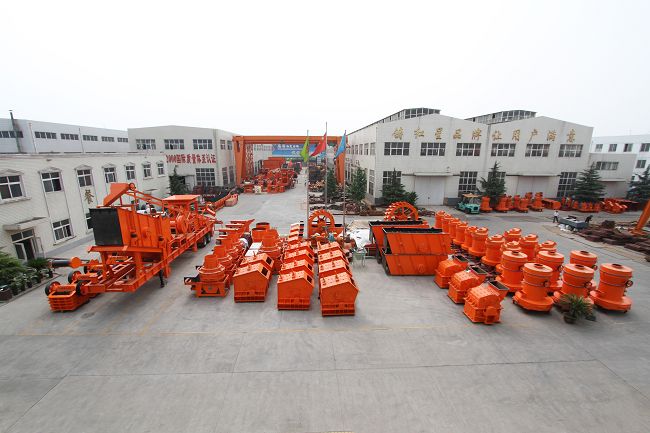 This series of ore crusher can reach the crushing ratio of 4-6 and the shape of final product is even. They are widely applied to crush high hardness, mid hardness and soft rocks and ores such as slags, construction materials, marble, etc. The pressure resistance strength is under 200Mpa, that is, suitable for primary crush. Jaw crushing machine can be used in mining, metallurgical industry, construction, road and railway building, conversancy, chemistry, etc.
Working Principle of Jaw Crusher:
Jaw crushing plant uses motor as its power. Through the motor's wheels, the eccentric shaft is driven by the triangle belt and slot wheel to make the movable jaw plate move by a regulated track. Therefore, the materials in the crushing cavity composed of fixed jaw plate, movable jaw plate and side-lee board can be crushed and discharged through the discharging opening.
Jaw Crusher Machine Features:
1. Deep crushing cavity and no dead time control have improved the feeding capability and the production output.
2. Large crushing ratio and even particle size.
3. Gasket discharge opening adjustment equipment makes the function more reliable and convenient, adjustment more large, and the equipment more flexible.
4. The lubrication system more secure and reliable, the spare parts can be more changed, and low maintenance working.
5. Simple structure and reliable function, low operation cost.
6. Energy-saving: the single machine can make the energy-saving about 20%~35% and the system energy-saving over one time.
7. Large range of the discharge opening range can satisfy the various requirements of the customers.
8. Low noise and dust pollution.
With the innovations and development of more than 30 years, Hongxing Company is trying to become one of the best crusher manufacturers in China. High quality products and reasonable crusher price have obtained numerous honors for our company, and it will be your first choice. We have produced pe jaw crusher, pex jaw crusher, mobile jaw crusher, mini jaw crusher and other crushing equipment.
Related Articles:
Stone production lineMobile Crushing Plant | Crusher PortableDeep Analysis on the Market Factors Influencing Crusher PriceUpsizing Crushing Equipment Shows Leading Mien600T/H of Stone crushing plant – The perfect integration of technology and brand2012 Is Rough for International Grinding Mill Equipment Market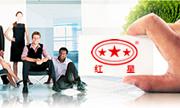 Please simply complete the form below, we will contact you shortly.