CONTACT US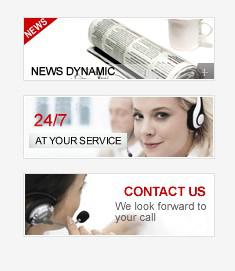 The Splendid Performance of Impact Crusher in Engineering Field
AUTHOR: admin DATE: 05 May 2013 08:07:34
In the engineering field, impact crusher is also called sand making machine, which is the ideal production equipment of manufactured sand, cushion material, asphalt concrete and cement concrete aggregate. Impact crusher plays irreplaceable role in various fine crushing equipment, which is the most effective, practical and reliable crushing machine at present. In mining machinery, impact crusher is widely used in the preceding process of grinding ore. It can produce large numbers of fine ores, which can reduce the high cost of grinding load.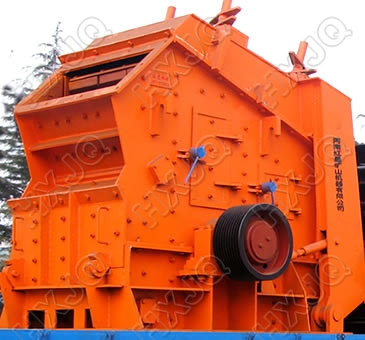 Additionally, the impact crusher also can crush and process high-quality raw materials like limestone, granite, cobblestone, basalt, diabase, bluestone, ore tailings and stone chips into various high quality artificial sand and aggregates. The artificial sand manufactured by impact crusher has the features of cubic shape, good granularity, reasonable level, adjustable fines modulus, low production cost and high quality, which is more suitable for artificial sand and stone shaping. Impactor crusher also provides qualified sand aggregate for the highway, high-speed railway, high-rise building, municipal, hydroelectric dams construction, which is also main source to manufacture sand aggregate and concrete.
The Hongxing sand production line that dominates by impact crusher becomes the mode in the industry by relying on high efficiency, green and energy saving. The impact crusher is professionally designed according to the growing demand of artificial sand, which is dedicated to the production of artificial sand.
Related Articles:
Five Advantages of PE Impact Crusher Stone impact crusherImpact Crusher with Large Capacity in Stone Crushing