CONTACT US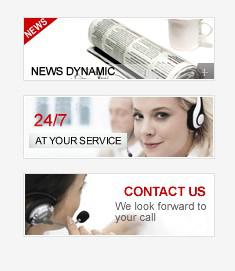 Impact Crusher with Large Capacity in Stone Crushing
AUTHOR: admin DATE: 29 Dec 2013 08:33:17
With today's socio-economic development, social demand for various metals and non-metallic minerals is growing, and materials needed to be crushed and grinded are increased rapidly. The annually global inventory of materials needed to be crushed and grinded has reached more than 10 billion tons, and brittle materials in China have reached 1.5 billion tons per year, so crushing and grinding plays a major role in the national economy.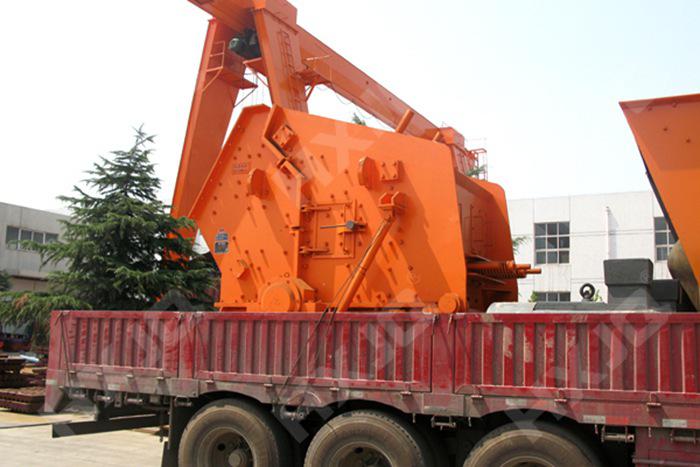 Crusher equipment has entered the stage of development. In recent two years, the production scale of crusher equipment is expanding, but still can't meet the market demand, so crusher equipment has become the darling in the mining machinery industry. Impact crusher machine enjoys large crushing ratio and high productivity, with improved working principle.
Hongxing impact crusher has been operated and researched in energy enterprise for near three years, and has been named the most practical and the highest technology content machinery, so has been widely used in breaking and grinding work in China. Hongxing impact crusher combines the current development technology of China's market, with simple structure, low cost, high efficiency and energy saving, high breaking rate and other functions. At present, Hongxing impact crusher has been widely used in our cities for stone crushing in mining field, with capacity for crushing hard and middle hard materials.