CONTACT US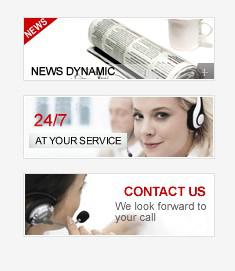 In 2013 Indian Clients Come to Hongxing to Make Repeat Order
AUTHOR: admin DATE: 04 Jan 2013 11:26:15
Introduction: In January, Henan Hongxing welcomes Indian clients who visit Hongxing cone crusher equipment and are interested in these products. According to last purchase … …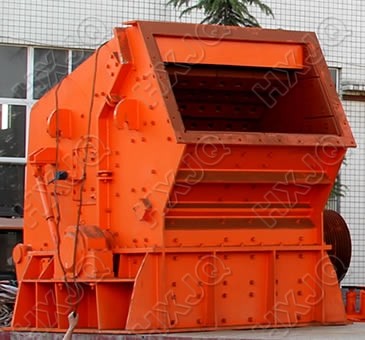 In January, Henan Hongxing welcomes Indian clients who visit Hongxing cone crusher equipment and are interested in these products. According to last purchase, they have one quarry plant, in order to meet the demands on sand aggregate, their quarry plant is equipped with stone crushers and sand makers to crush basalt and granite to get sufficient sand aggregate.
Cone crusher equipment produced by Henan Hongxing Mining Machinery Co., Ltd. adopts advanced crushing and casting technology. This equipment adopts hydraulic clean cavity system which reduces the maintenance time greatly when the machine stops and also this system saves plenty of time and strength. In addition, this type cone crusher adopts modular design through changeable cavity shape which can achieve the change among coarse, medium and fine crushing processes to supply the overall and complete requirements for different crushing granularity. This cone crusher has many functions and applications and is widely used in cement, sandstone, mining, construction, water conservancy, metallurgy, railway and other industries.
Based on many years' experiences, Henan Hongxing Mining Machinery produces the first biggest double teeth roller crusher, big-size single-toggle impact crusher, the first set of cement clinker crusher and so on. All these advanced products and achievements tell that Henan Hongxing possesses powerful strength and innovative history.
Related Articles:
Causative Factors of Hidden Trouble of Mining MachineryDevelopment Lifeblood for Accessories of Engineering MachineryBy Commands of Self-Innovation Hongxing Big Crushers EruptGreen Industrialized Castle Established by Hongxing Green EquipmentTransformation and Upgrading of Mining Machinery IndustrySand Makers will Assist the Construction Industry