CONTACT US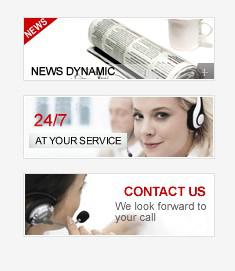 Service Matters Gradually with Enterprise Prosperity
AUTHOR: admin DATE: 24 Oct 2012 06:26:23
Good service can let clients rely on one enterprise so as to bring more profits. With the fast economic development, people know clearly that service has become one key factor affecting the enterprise prosperity, and the technology and service both are vital in the process of booming one enterprise. Mining machinery industry is one of our national economy backbones, which matters greatly with our economic development. As the important part of mining machinery industry, if our crusher enterprises would like to achieve better development how to serve better and best for clients?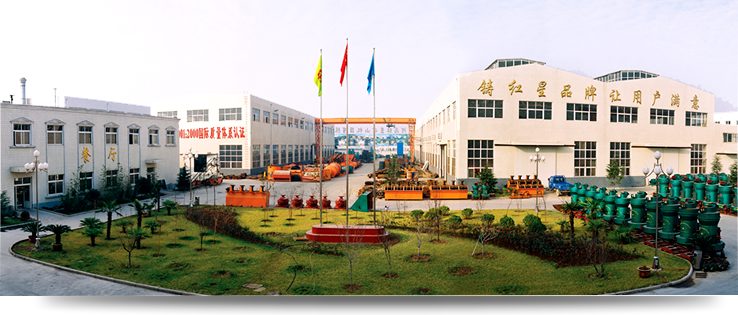 Firstly, crusher enterprises must recognize the importance of good service, and now most enterprises have deep recognition.
Secondly, crusher enterprises can make efforts on service strategies and service quality. As to crusher enterprises, the service has to contain pre-sale service, sale of service and after-sale service. All service staff must possess excellent and professional quality and skills.
Moreover, all services provided by crusher enterprises must keep durable.
Currently, resource demands for crushing equipment are getting more and more which leads the faster development and greater demands for mining construction machinery. This is one big chance for crusher enterprises.
Apart from service, technology development is also important for crusher enterprises. 'Technology leads the fashion and future.' High efficiency crusher has many advantages such as big crushing ratio, high degree automation, and simple operation. Henan Hongxing Mining Machinery Co., Ltd. designs and manufactures high efficiency hydraulic cone crusher, mobile impact crusher, mini jaw crusher, PE series jaw crusher and other excellent crushers.
Hongxing pays more attentions on enterprise service. In current market economy, the commodity competition is just the service competition. The most challenge for modern enterprises is how to put customer service at first and provide standardization and humanization service to meet clients' requirements. Therefore, currently enterprises must make efforts on service, thus they can survive in the fierce competition.
Related Articles:
HXJQ Grasps New Development Opportunity in Crusher IndustryTechnical Innovation Is the Task of Development of Jaw CrusherBy Commands of Self-Innovation Hongxing Big Crushers EruptMalfunctions and Solutions of the Double Roll CrusherSand Makers will Assist the Construction IndustryCrushers Fully Support the Development of Transport Undertakings