CONTACT US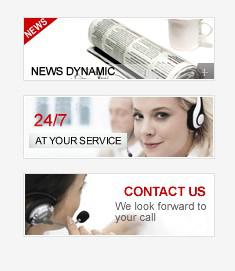 How does Our Advanced Cement Mill Work?
AUTHOR: admin DATE: 26 Sep 2014 12:49:02
The cement mill or the cement ball mill plays a leading role in the cement grinding plant which is the production unit of the cement production line's last period in which both the cement clinker and other mixed materials are ground to be finished cement products.
The cement production process can be divided to three periods: preparation of raw materials, roasting clinker and cement grinding.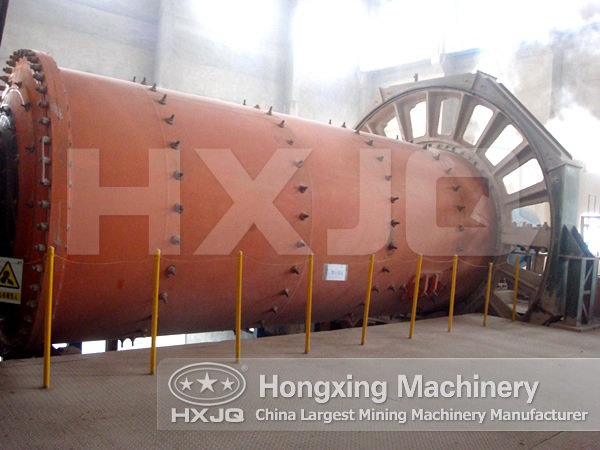 The China cement mill is a barrel type rotating grate ball mill made up of two cabins and driven by the gears. Materials enter the first cabin of the mill via the hollow roll of the charging device uniformly in a spiral pattern.
Inside the cabin there is a ladder scale board or a ripple scale board on which different steel balls are installed. The barrel rotates to produce centrifugal force to life the steel balls to certain height and then makes them fall to impact and grind materials. After the rough grinding in the first cabin, materials enter the second cabin via the single layer separating plate.
The second cabin is lined with plane scale board on which there are some steel balls. Materials are further ground to powders which are discharged from the unloading grate board, thus finishing the grinding process.
Our company is specialized in manufacturing large sized cement grinding equipment including cement mill, cement ball mill, cement rotary kiln and cement cooling machine etc. For more information about our products, please leave a message and contact us.
Related Articles:
All kinds of rules for operating and protecting a cement millRoller Crusher distinguishes itself in Cement Mill