CONTACT US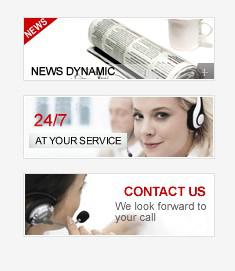 Why is the Raymond Mill Favored by Customers?
AUTHOR: admin DATE: 15 Aug 2014 06:23:20
The Raymond mill made by our company is a kind of milling equipment which has been favored by customers in recent years.
The Raymond mill is used widely to grind materials in the industries of metallurgy, construction materials, chemical engineering and mining. Metal and non-metallic ores and some other organic matters are the main source of the Raymond mill. After being processed with unique technology, these materials will have wide production adaptability and they can be used for the production and processing of industrial products.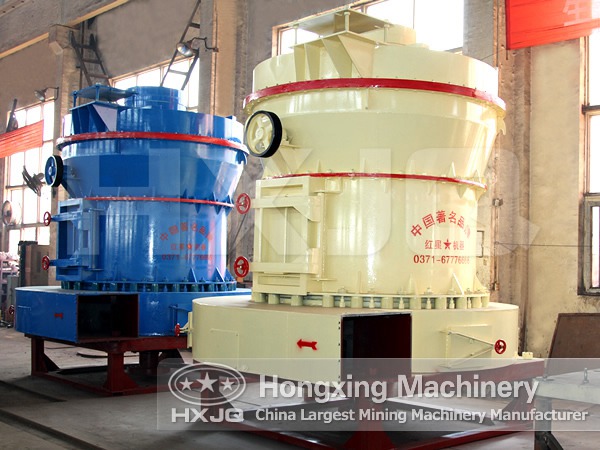 Our Raymond mill can process the non-flammable and non-explosive materials with the hardness of smaller than seventh grade and the humidity less than 6% such as the gypsum, talc, calcite, limestone, marble, potash feldspar, barite, dolomite, granite, kaolin, medical stone, bauxite, iron oxide, iron ore etc. By working with the analytical machine and the fan, the Raymond mill can meet different requirements from customers.
If the property of the materials is modified, then their application ranges will be wider. For example, many new-type industrial products uses superfine micro powder materials as the additive, so that the production cost is greatly reduced, and at the same time, the functions of strength, elasticity, high temperature resistance, radiation protection and ageing resistance of the original products are improved.
To ensure the continuous and smooth operation of the equipment, our Raymond mill has many unique features: its working efficiency is much higher than that of ball mill; the changing cycle of the grinding roll and the grinding ring is longer.
Related Articles:
Raymond MillThe Research on Stability of Grinding Machinery Should Be EnhancedHongxing Grinding Equipment Leads Tailings Process FashionGrinding Equipment Establishes Green LegionUltra fine Raymond mill will have a vast market