CONTACT US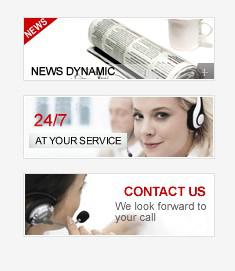 Sand Making Production Line Makes a Contribution to Sand Industry
AUTHOR: admin DATE: 03 Sep 2013 07:55:13
Sand making production line belongs to stone production line and it is mainly used for the production of sand and stone with different sizes. Today sand and stone producing technology is developing day by day, and new technology makes every industry develop towards automation, so is sand making industry. The core wear-resistant materials of a good sand making production line adopts high-strength wear-resistant and temperature-resistant material to make sure that fine powders are screened from the final products. Advanced technology and equipment can make sure that the sand making production line has higher production efficiency and the produced artificial sand and stone materials have higher quality.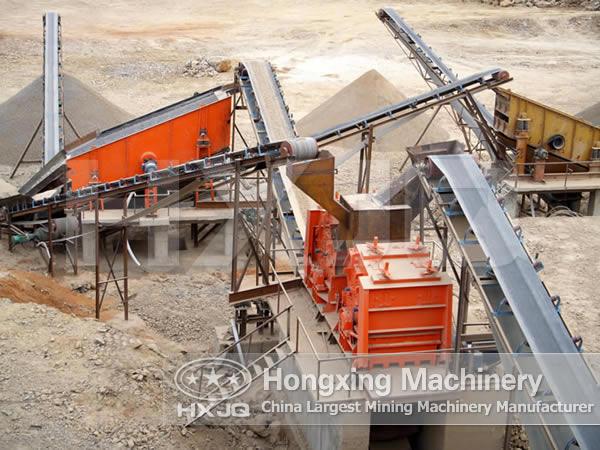 Sand making equipment is specially used for making artificial sand, and the whole set of equipment include vibrating feeder, belt conveyor, crushing machine, sand maker and vibrating feeder. When making artificial sand, improper operation or other problem may cause sand making equipment to break down and this will influence normal production. The main problems that sand making production line may have are as follows:
(1) There are problems on the sand making equipment.
(2) High humidity of the materials makes them to stick, which causes blockage.
(3) The discharging account is too high, and the discharged materials are not timely taken away, which can also cause blockage.
(4) Sometimes the belt conveyor conveys materials too fast, which exceeds the processing ability of the sand making equipment, and it will also cause blockage.
Related Articles:
There is a Clear Direction for Sand Making Production Line