CONTACT US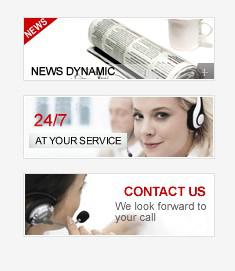 Operation Procedures and Maintenance of Vertical Impact Crusher
AUTHOR: admin DATE: 26 Aug 2013 07:37:52
After vertical impact crusher is installed in position and will be started, operation procedures are as follows: check the vortex crushing cavity for ore bed through the observation hole before driving, if there is not, materials whose particle size is not more than 25 mm should be accumulated into the vortex crushing cavity until materials flow by themselves and form an ore bed. Check the rotation direction of the impeller and it should rotate in counterclockwise direction if you look from the feeding mouth. Otherwise the wiring of motor should be adjusted.
The starting order of crusher and materials conveying equipment is as follows: discharging belt conveyor---PL crusher---feeding belt conveyor. Crusher must be started up without load, and materials go into crusher after it runs normally. The feeding granularity must be in strict accordance with the stipulated specifications, and materials whose particle size is bigger than the specified are strictly forbidden to go into crusher. Otherwise it will cause the unbalance and excessive wear of the impeller, and even lead to the blocking of impeller flow and central feeding tube, which will influence the normal work of the crusher, for this reason, when large-sized materials go into the crusher, they should be timely removed.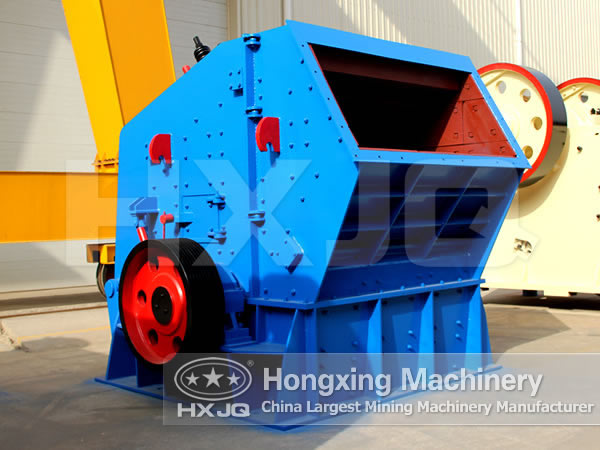 When discharging belt conveyor stops running, feeding must be immediately stopped, so the discharging belt conveyor shall be separated with the feeding system. Otherwise the impeller will be crushed, which may result in the burning of the electromotor. Feeding should be even and continuous. In the operation process of a crusher, violent vibration and abnormal noise are forbidden, or crusher should be immediately stopped working and checked. Each observation door shall be sealed, locked and equipped with belt cover in the working process of a crusher.
Routine maintenance and security technology are very important for crusher. After we can operate crusher, we need to learn these aspects. Regularly stop it and open the observation door to check the wear situation of internal parts of crusher, including the wear degree of wear-resistant lining ring, lining plate, lining plate of the impeller flow, circular guard plate and wear-resistant blocks. These parts should be timely replaced or repaired after wear, and wearable blocks should be replaced completely and simultaneously after abraded, which can guarantee the operation balance of impeller.
It is forbidden to open the observation hole to see the inside situation in the working process of a crusher in case of danger. Because vertical impact crusher is a machine running with high speed, we should pay special attention to the safety of production in the working process of a crusher. Operators should work in specified position, and irrelevant persons must be far away from the crusher, if anyone needs to repair it, they should carry it out during downtime.