CONTACT US
Tel: +86-371-67833171
E-mail: sinohxjq@hxjq.com
MSN: hxjq@hxjq.com
Yahoo Messager: hxjqchina@yahoo.com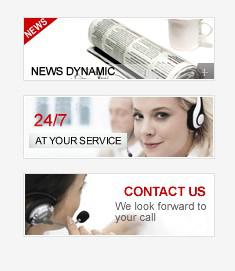 Sand Making Machinery | Sand Making Machines | Sand Dryer
AUTHOR: admin DATE: 08 Oct 2012 02:11:04
Introduction to Sand Making Plant
Hongxing series of sand making machines are stone crushing equipment with domestic and international advanced technologies, which is researched and on the basis of Germany advanced technology, combing the actual demand of China's sand making machinery industry. They can supply high quality sand aggregate for high building, expressway (railway) construction, municipal engineering, large scale irrigation establishment, concrete batching plant and many other areas.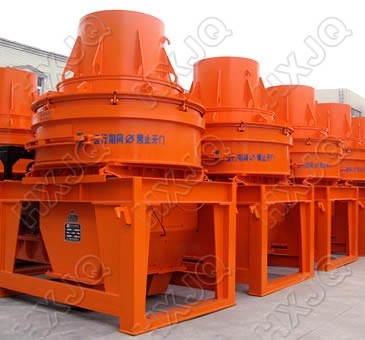 Application of Sand Dryer
The sand dryer is designed for the production of dry sand of a drum dryer, through a variety of properties of sand, the sand dryer to optimize the design for a wide range of low moisture content available. Sand is finished and dried with excellent results. Sand dryer is widely used in sand and building sand drying, successfully applied to the dry mortar, construction, new materials and other industries. Sand dryer consist of the cylinder, roll around the ring, gear, gear roll, drag roller, a small gear, a feeding device, lifting plate, reducer, motor, feeding devices, components, design of combustion according to user needs Furnace, the combustion chamber, bucket elevator, belt conveyor, feeder, dust and other system equipment.
Operating Principle of sand screening machine
It adjusts the amplitude by tube-shaped violent vibration screen of eccentricshaft and eccentric blocks. The body moves like a circle, in order to make the materials screened. Vibrating Screen are used to separate materials into various sizes for further processing. The material is separated by passing it through a vibrating "screen box" which has a number of different sized screens, or meshes, which the material falls through like a sieve, the material falls onto attached conveyors which stock pile the end products. The end products can then be used in the building and construction industries.
Characteristics of Sand Vibrating Screen
It has characteristics such as exquisite controlled hole,high percentage of open area,strong integral strength,resistance to deformation,excellent resistance to corrosion and high reliability etc.
Related Articles:
Sand making machines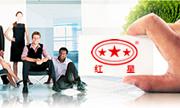 Please simply complete the form below, we will contact you shortly.