CONTACT US
Tel: +86-371-67833171
E-mail: sinohxjq@hxjq.com
MSN: hxjq@hxjq.com
Yahoo Messager: hxjqchina@yahoo.com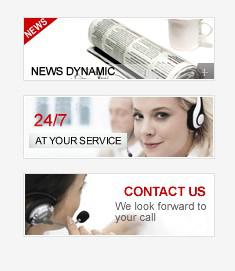 Grinding Plant | Coal Grinding Mill | Limestone Grinding Mill
AUTHOR: admin DATE: 08 Oct 2012 05:56:00
Series of Grinding Plant Supplied by HXJQ
Grinding plant is made of jaw crusher, bucket elevator, electric vibrating feeder, main unit, optional equipment, electric control system, etc. According to customer's specific requirement, HXJQ can provide you with coal grinding mill, barite grinding mill, bentonite grinding mill, calcium carbonate grinding mill, dolomite grinding mill, lead oxide mill, limestone grinding mill, marble grinding mill, quartz grinding machine, etc.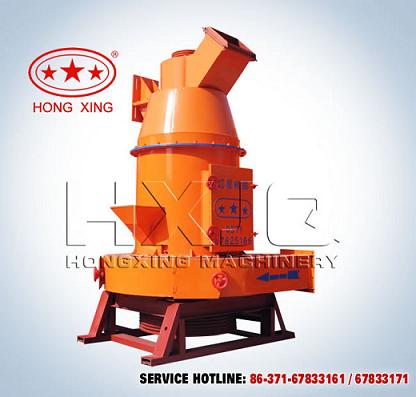 Examples Among Various Pulverizer Machines
Coal Grinding Mill
Coal grinding mill is used to efficiently blend varieties of coal with fuel oil to increase bulk density. With coal mining technology development, there are many types of coal grinding mills for choice. One of the major usages of the coal grinding mill or coal pulverizer machine is to grind coal to micro powders in order to meet the demands of the fire power plant. Henan Hongxing is a professional supplier of coal grinding mill and coal powder machine. We provide various types of coal grinding mills such as ball mill, vertical roller mill, coarse powder mill, high pressure mill, trapezium mill etc.
Limestone Grinding Mill
Limestone is a widespread earth material with wide variety of application. The limestone powder is widely used in various industries like power and heat generating industry, construction industry, glass-making and fodder industry, etc. For getting fine limestone powder, we produce LM series vertical mill. The pulverizer machine adopts the technology that vertical roller grind material directly on the disc, with low energy consumption; for the roller is not contact with the disc directly in the work, and the roller and liner are made by quality materials, it is of less wear and long life. It features small vibration, low noise, and sealing device as a whole, and the system also works with no pressure and dust spills.
Quartz Grinding Machine
Among quartz grinding machines, ball mill is used widely. Ball mill consists of feed and discharge parts, rotary shell, transmission part and other major components. Hollow shaft is with steel parts, lining is removable. Rotary gear adopts casting hobbing, and the tube body is with resisting liner.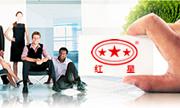 Please simply complete the form below, we will contact you shortly.