CONTACT US
Tel: +86-371-67833171
E-mail: sinohxjq@hxjq.com
MSN: hxjq@hxjq.com
Yahoo Messager: hxjqchina@yahoo.com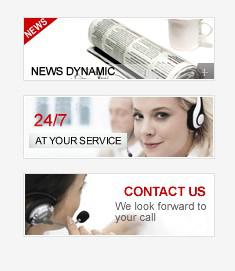 Mobile Stone Crushing Machine | Portable Rock Crusher
AUTHOR: admin DATE: 08 Oct 2012 12:54:32
What Is the Mobile Construction Station?
The mobile stone crusher plant is crushing and screening equipment that manufactured by Henan Hongxing Mining Machinery Co., Ltd, which is oriented to market requirements. The stone portable machine is of high cost performance, high reliability and beautiful appearance. Its technology has achieved the international level. It is widely used in road construction, urban construction, metallurgy, energy department and other fields to do crushing and screening.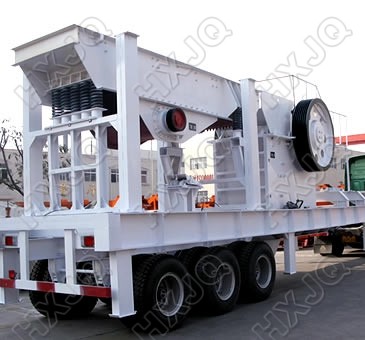 Main Features of Portable Aggregate Crusher
1.The portable rock crusher features low consumption, low noise, reliable performance, which can provide us with reliable, economical and environmental-friendly energy source. A military preheat starting device under low temperature can be equipped, which will enable the equipment to start easily while the temperature is below -25C°
2.All units are integrated as a whole. Mature technology of crawling motor with large torque, which is of powerful and high reliability. The crawling system adopts full-power variable opening hydraulic system, which is perfect in performance, reliable and is able to fully utilize the power of motor.
3.The plant helps reduce material transportation cost.
4. It is characterized by flexible assembly and excellent applicability.
5. The operation work is direct and effective. Control system adopts imported servo pilot operation system with light manipulate and accurate controlling which can realize non-polar walking speed.
6. Since all units are integrated as a whole, it effectively reduces material and time expenditure by avoiding complex assembly work at the site.
Application of Tyre Mobile Crusher
The tyre mobile crusher is used for material processing in the metallurgy, chemical engineering, building materials and hydroelectric industries. It is particularly applicable in expressway, railway and hydroelectric project construction. After years' of Research and development, we have produced a new type crusher-trucked mobile crusher. The trucked mobile crusher is the wise choice for clients in urgent need of a simple, highly-efficient and low cost project hardware facility.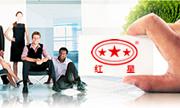 Please simply complete the form below, we will contact you shortly.