CONTACT US
Tel: +86-371-67833171
E-mail: sinohxjq@hxjq.com
MSN: hxjq@hxjq.com
Yahoo Messager: hxjqchina@yahoo.com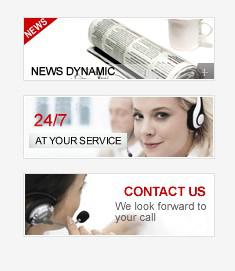 Mixing Bucket
AUTHOR: admin DATE: 07 Jun 2012 07:58:22
Introduction of Mixing Bucket: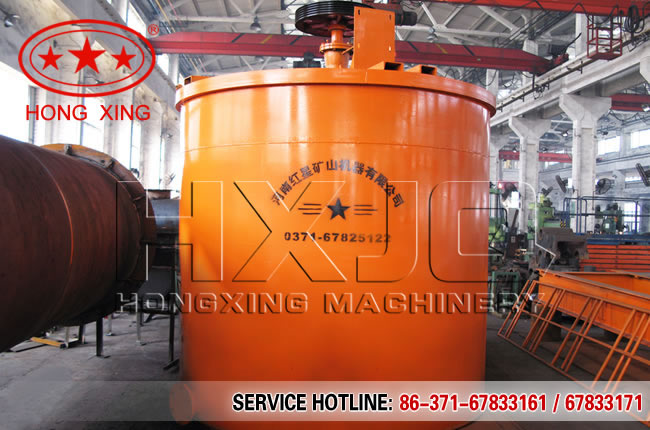 The Mixing Bucket is also called mixing barrel and mixing vat .The mine-used mixing bucket applies to all kinds of metal mines which mainly is used as mixing before flotation. It blends the medicine and pulp, and also it can mix other non metallic minerals. It used the density of less than 30% and frozen composition of less than 1mm, and the formation is flat-bottom barrel radiation with circle cross collar of mechanical mixing. The minenal mixing barrel is widely used in ore dresing industry, which can also mix various kinds of chemicals. It's mainly used for mixing before flotation, which makes the medine and slurry thoroughly mixed.
Mineral Mixing Barrel Working Principle:
Working principle of the mine mixing bucket is very simple. When the impeller rotation is driven by the motor V-belt drive, drugs and slurry in the bucket will be mixed thoroughly. The machine is the necessary equipment of increasing response time of drug reactions and strengthening the quality of the drug reactions.
Features of the Mixing Vat :
The bucket mixer has small size, light weight, easy installation and removal. It can be adjusted flexibly in accordance with the needs, and it is also featured by high mixing efficiency, smooth operation, low noise and long serve life.
Ore Mixer supplier:
Henan Hongxing Mining Machinery Co., Ltd is an enterprise which manufactures and exports mining equipment. Our main ore dressing products are stirring tub, ore mixer, vibrating screen and so on. The products are widely used in building materials, electricity, chemecal, metallurgy and other industries. According to users' requirements, design and selection, we can manufacture complete set or in part, whichnot only highly saves enwrgy and reduces costs but also improves production efficiency and better meets customers' needs.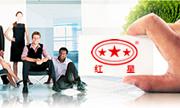 Please simply complete the form below, we will contact you shortly.