CONTACT US
Tel: +86-371-67833171
E-mail: sinohxjq@hxjq.com
MSN: hxjq@hxjq.com
Yahoo Messager: hxjqchina@yahoo.com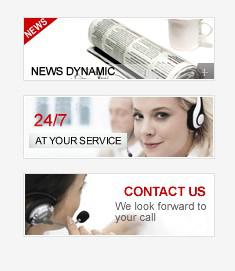 Cooling machine
AUTHOR: admin DATE: 06 Jun 2012 05:57:27
The Introduction to Cooling Machine:
Cooling machine is one of the main equipments in rotary kiln production system.Its role is to cool the 1000~1300clinker from rotary kiln to 200and below by heating exchange of moving materials and airflow inside the rotating barrel.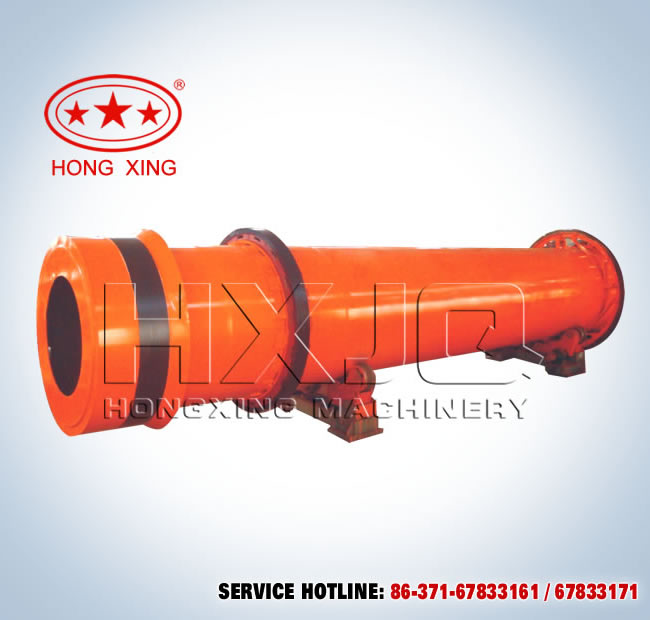 The quality and grindability after cooling down is improved. The air from cooling clinker is injected into kiln, as secondary circulating air, raising the thermal efficiency of kiln.
Features and Benefits of Cooling Machine:
1.The cooling speed is fast
2.High cooling frequency
3.Reliable characteristic and strong adaptability
Application of Rotary Drum Cooler
The rotary drum cooler or rotary cooler is suitable for dried compound fertilizer of 65-85, makes up of balancing and continous mill apron to contact with cool air adequately and cool off to approach normal temperature by the well-designed inner structure, which makes products packed timely and prevent caking in storage transportation. The cooling method
adopts backwash of cool wind, which utilizes induced draft fan to take out the cool air from the end of equipment and make it contact with material conversely and cool compulorily at the feed in part of the equipment in order to reduce the temperature of the material rapidly. It is the perfect cooling equipment of compound fertilizer
production, for the good cooling effect, high output and convenient operation.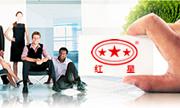 Please simply complete the form below, we will contact you shortly.