CONTACT US
Tel: +86-371-67833171
E-mail: sinohxjq@hxjq.com
MSN: hxjq@hxjq.com
Yahoo Messager: hxjqchina@yahoo.com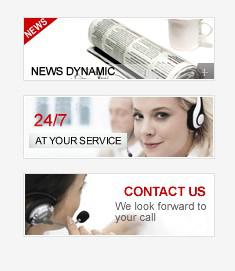 Mining Crusher
AUTHOR: admin DATE: 01 Jun 2012 12:15:43
Mining Equipment Supplier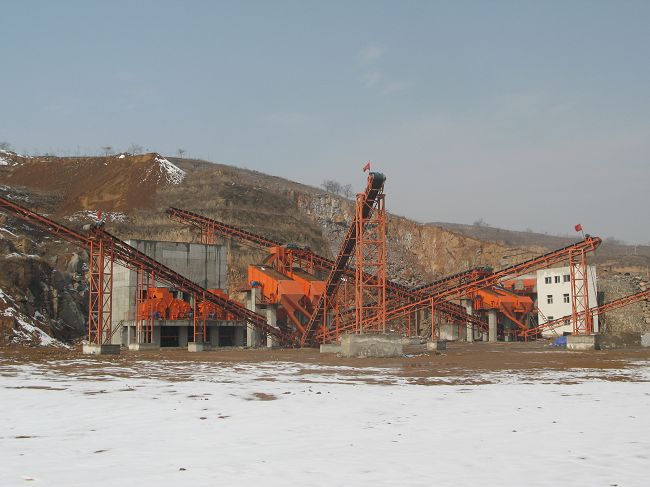 Henan Hongxing Mining Machinery Co., Ltd is a mining equipment manufacturer which integrates scientific research, production and marketing. It provides a full range of mining technical services such as mining project planning, mining exploration, mining development and exploitation, covering the total life cycle of your mining operation.
Mineral ore and Mining Introduction
Mining refers to the extraction of valuable minerals or other geological materials from the earth, from an ore body, vein or (coal) seam. Mining of stone and metal has been done since pre-historic times. Modern mining processes involve prospecting for ore bodies, analysis of the profit potential of a proposed mine, extraction of the desired materials and finally reclamation of the land to prepare it for other uses once the mine is closed.
Mining exists in many countries. London is known as the capital of global 'mining houses' such as Rio Tinto, BHP Billiton, and Anglo American PLC. The US mining industry is also large but it is dominated by the coal and nonmetal minerals, and the various regulations have worked to reduce the significance of mining in the United States. In 2007 the total market cap of mining companies was reported at US$962 billion, which compares to a total global market cap of publicly traded companies of about US$50 trillion in 2007.
Mining Crusher is Popular in Mining Industry
Crushing is a vital part before ore dressing. During the process of crushing, large mineral stones are turned into small ones while various useful mineral particles are separated. The crushing degree of mineral stones will promote the ore beneficiation productivity. Among the crushed mineral stones, different minerals that are originally connected with each other will crack on the surface and turn into particles called monomer solution containing a single mineral. Still, there are also particles named combined particles containing several minerals. The degree of dissociation of a certain mineral refers to the percentage between the total number of monomer solution from minerals and the combined particles.
Hongxing Company has employed advanced technology from home and abroad to successfully design and manufacture the up-to-date mining crushers in line with the specific industrial and mining conditions in China. The new impact crusher can be used for intermediate and fine crushing in the second and third grade. Our company produces various kinds of impact crushers including mobile impact crusher, impact stone crusher, mineral impact crusher, etc.
Besides, we also produce other mining machines such as mining feeder, mining spirals, impact coal mining equipment and so on.
Related Articles:
Supposing the pillar of the future mining machinery industryCircular Vibrating Screen Sparkles to the BestMining Machinery Industry Has A Boost and Vigorous ScopeService-oriented Manufacturing Is an inexorable Trend of MiningRaw Material Crusher Entitled Old Brand Is Preferable ChoiceMining Machinery Industry steadily Develops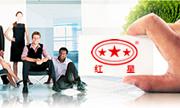 Please simply complete the form below, we will contact you shortly.