CONTACT US
Tel: +86-371-67833171
E-mail: sinohxjq@hxjq.com
MSN: hxjq@hxjq.com
Yahoo Messager: hxjqchina@yahoo.com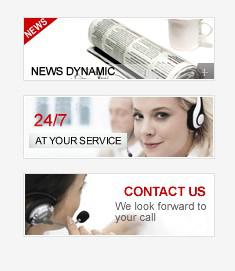 Powder Machine | Micro Powder Grinding Mill
AUTHOR: admin DATE: 08 Oct 2012 07:34:32
Description of Powder Grinding Mill / Powder Machine
Powder grinding mill is used extensively for a number of applications. Equipped with advanced manufacturing equipment, technology and complete quality management system, Henan Hongxing Mining Machinery Co., Ltd. has become a professional powder machine and powder grinding mill manufacturer in China. In the research and production, our ggbfs (short for ground granulated blast furnace slag) production line (also called ggbs production line) and slag powder production line are comprehensive and excellent.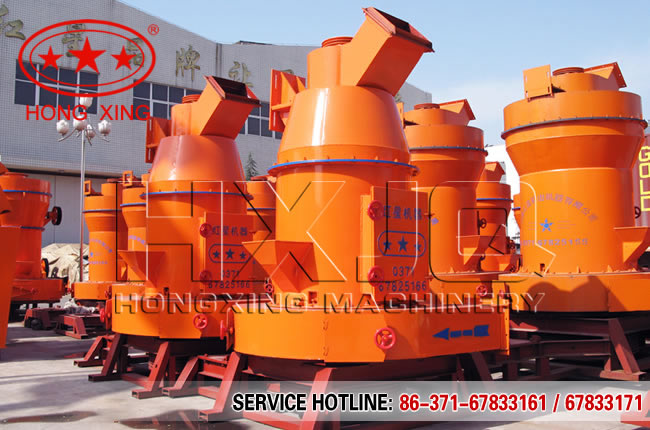 Competitive Advantages of Micro Powder Grinding Mill
1. High Efficiency: under the same finished final size and the same motor power, the capacity of micro powder grinding mill is twice as much as jet mill, mixing grinder and ball mill.
2. Long lifecycle of spare parts.
3. High safety and reliability.
4. High fineness and flexible adjustment.
5. Environment-friendly.
GGBS Production Line / GGBFS Production Line
Slag mill is used in slag powder production line. It's important equipment for pellet process in iron and steel industry. In recent years, slag micro powder grinding mill is popular with its features listed above. In addition, coal is one important resource, so coal powder machine has broad scope in powder grinding mill industry, such as coal vertical mill, coal powder kiln, coal ball mill and so on.
Related Articles:
Hongxing Extraordinary Mining Equipment Benefits Sustainable Development of China CoalHow to Clean the Inner Dust in the Compound Crusher Efficiently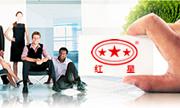 Please simply complete the form below, we will contact you shortly.