CONTACT US
Tel: +86-371-67833171
E-mail: sinohxjq@hxjq.com
MSN: hxjq@hxjq.com
Yahoo Messager: hxjqchina@yahoo.com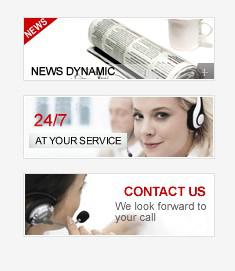 Iron ore concentration plant
AUTHOR: admin DATE: 26 Jun 2012 12:13:39
Iron Ore Concentration Plant Process
Mineral iron ore concentration plant process, which includes milling (crushing and grinding); washing; filtration; sorting; sizing; gravity concentration; magnetic separation; flotation; and agglomeration (pelletizing, sintering, briquetting, or nodulizing), is attached to the large mines to process low grade iron ore.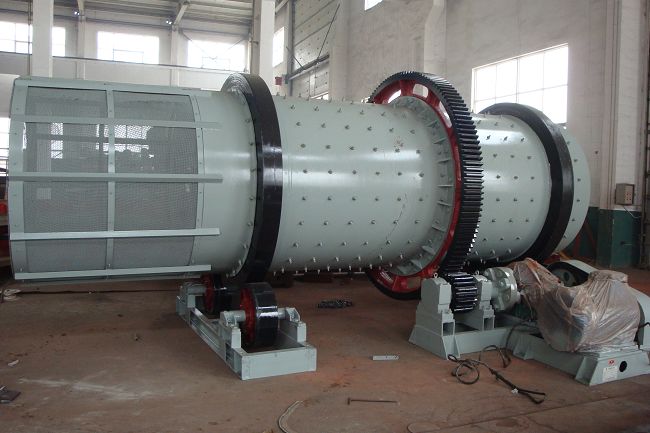 Due to the high density of hematite relative to silicates, concentration usually involves a combination of crushing and milling as well as heavy liquid separation. This is achieved by passing the finely crushed ore over a bath of solution containing bentonite or other agent which increases the density of the solution. When the density of the solution is properly calibrated, the hematite will sink and the silicate mineral fragments will float and can be removed.
China Professional Iron Ore Concentration Plant
Iron ore screening equipment covers feeder, crusher, ball mill, classifier, vibrating screen, mix tank, flotation machine/magnetic separator, concentrator, filter press, rotary dryer so on.
Iron Ore Concentration Plant is widely used to separate the raw materials with different magnetic rigidities. It works under the magnetic force and machine force. Magnetic separators are designed to recover ferromagnetic materials, and they are available in designs and sizes to provide solutions for all applications. The separator heart is the magnetic system with its unique design, which has a proven record of high efficiency. The magnetic separators are available in cyclic design with process vessel diameters smaller than 3mm.
Henan Hongxing Mining Machinery is a famous iron ore beneficiation equipment manufacturer in China and offer crusher, screen, washing machine, spiral concentrator,grinding mill, magnetic separators and gravity separator for iron ore beneficiation plant. Our company also design iron ore concentration flow diagram for iron ore mine in China, Brazil, South Africa, Saudi Arabia, Uganda, Colombia and so on.
The mineral processing shaking table or mineral separating shaking table is composed of three parts, namely the bed, rack and transmission mechanism. It's widely used in metallurgy, chemical, metal and nonmetal industry.
Features & Advantages of Mining Separator
1. High quality dressing equipment
2. Installation Services & Automation & Instrumentation service
3. Spare parts and consumables parts support
Related Articles:
Construction Chute | Iron Ore Concentration Plant | Gravity Spiral Chute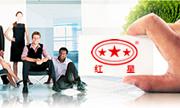 Please simply complete the form below, we will contact you shortly.